Online Teaching Resources for the Earth and Environmental Sciences
Due to COVID-19 many K-12 schools, colleges, and universities are temporarily moving to online instruction in order to slow the spread of this virus that has caused a global pandemic.
This switch to online instruction is challenging, particularly due to the rapid change. We saw a community need for resources to help instructors with this change, and have therefore created a repository for Online Teaching Resources in the earth, environmental, and related sciences.
If you would like to view the resources collected, please click here: Online Teaching Resources
If you would like to submit a resource to the repository, please click here: Submission Form
For any questions or comments about this effort, please contact the ESWN Communications Chair: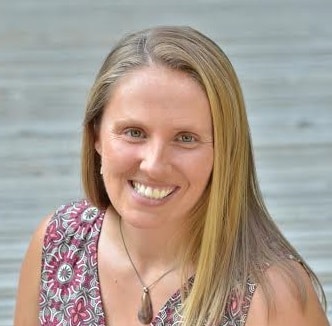 Maura Hahnenberger
mhahnenb at bruinmail.slcc.edu
Online Teaching Resources
Submission Form