"Down to Earth: informal networking for female geoscientists"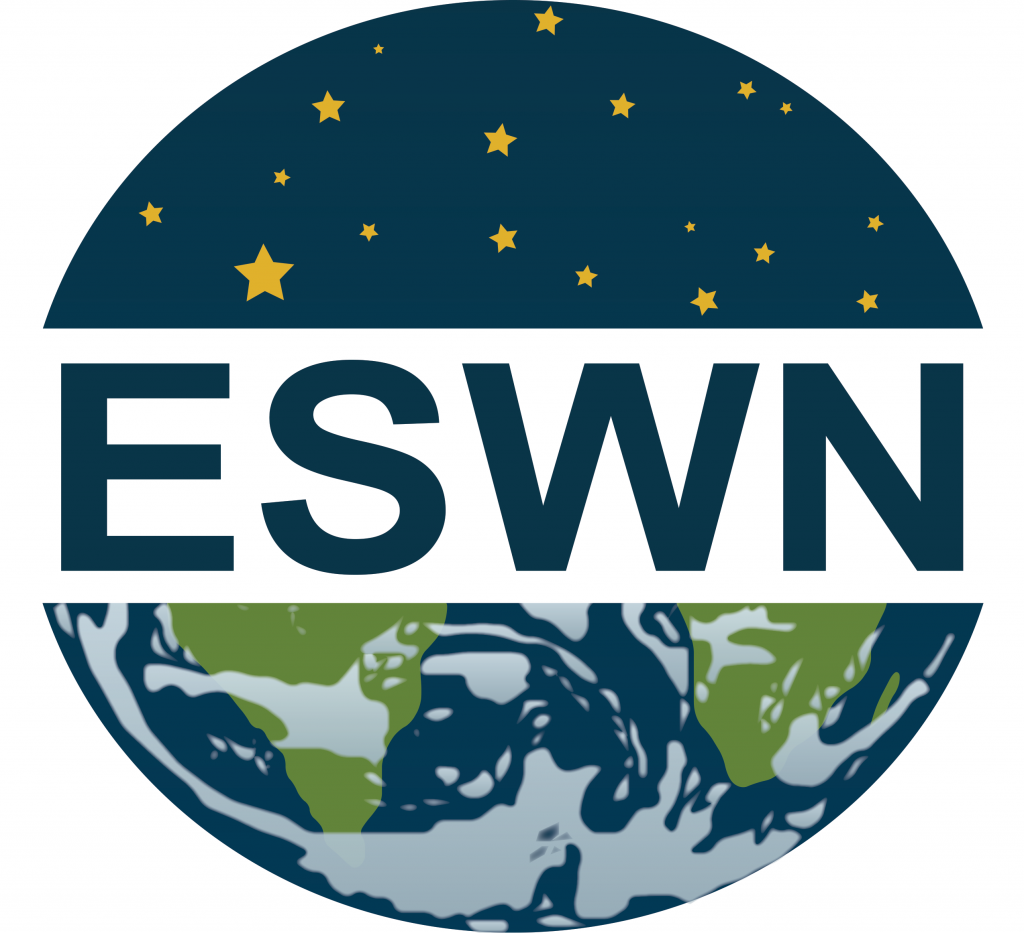 ESWN was featured in an article published in Research Professional about the value of informal networking. The article celebrates ESWN's discussions about professional and personal matters, and the involvement of people around the world at various stages of their careers.
Read the full article here.
The paper "The Earth Sciences Women's Network (ESWN): Community-driven mentoring for women in the atmospheric sciences," from the Bulletin of the American Meteorological Society, is mentioned in this article.