ESWN will once again be sponsoring and participating in a series of workshops, town halls, and events at the annual Fall Meeting of the American Geophysical Union. We hope you can join us!
Earth Science Women's Network Annual Networking Event
Monday 12/11 | The Rusty Nail , 1102 Constance St.  | 6 – 9 PM
AGU Networking Reception for Early Career Female Scientists and Students
Tuesday 12/12 | Hilton Riverside, 1st Floor, Grand Ballroom – Suite CD | 6:15 – 8 PM
ESWN & AGU Sponsored Workshops
Wednesday 12/13 | MCCNO, Third Floor, Room 338-339
Navigating the NSF System | 9 AM – 12 PM
This workshop is open to all AGU Fall Meeting attendees and will be particularly helpful to graduate students, post-docs, researchers, and tenure-track faculty thinking about applying for NSF funding. Critique sample text from past NSF proposals, meet in groups with program officers to know what they are looking for, and learn how to ask the right questions, give the right answers, and get funded.
Strategies for Attracting and Advancing a Diverse Geoscience Workforce | 2 – 4 PM
The goals of this workshop are to (1) identify elements from successful programs for attracting and advancing historically underrepresented Earth scientists at multiple career stages and (2) identify strategies that AGU and its members can enact to broaden the participation of a diverse membership and geoscience workforce. A panel presentation will be followed by small break-out roundtable discussions centered on topics related to various career stages and professional tracks of interest.
Opportunities Beyond Academia | 4 – 6 PM
Thinking about a career outside of academia? It can often be difficult to get help finding a job in a nonprofit or government agency, within industry, or as a consultant. A panel of scientists with experience outside of academia will share their "lessons learned" and answer your questions about how to find and apply for jobs in policy, federal research labs, state agencies, NGOs, industry, and private enterprise.
A special thanks to our sponsors!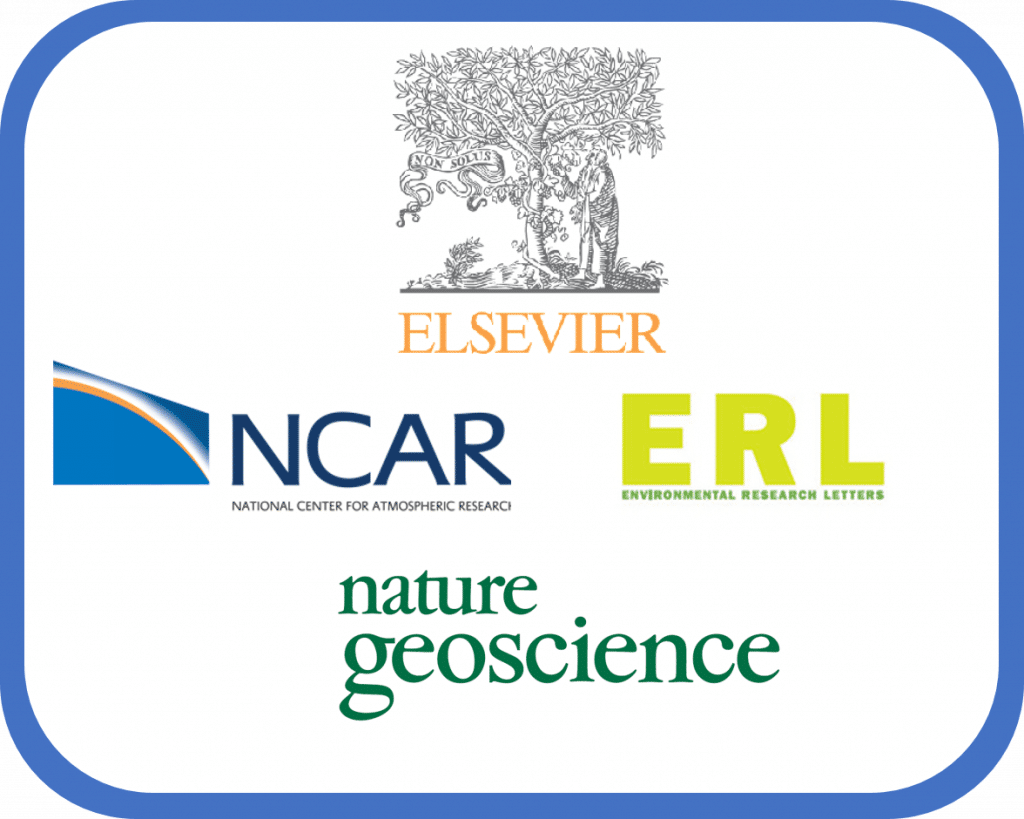 In addition to the above events there are activities going on throughout the week aimed at improving the geoscience community. Many, but not all, of these events are co-organized by ESWN members: