ESWN Hosts Science-A-Thon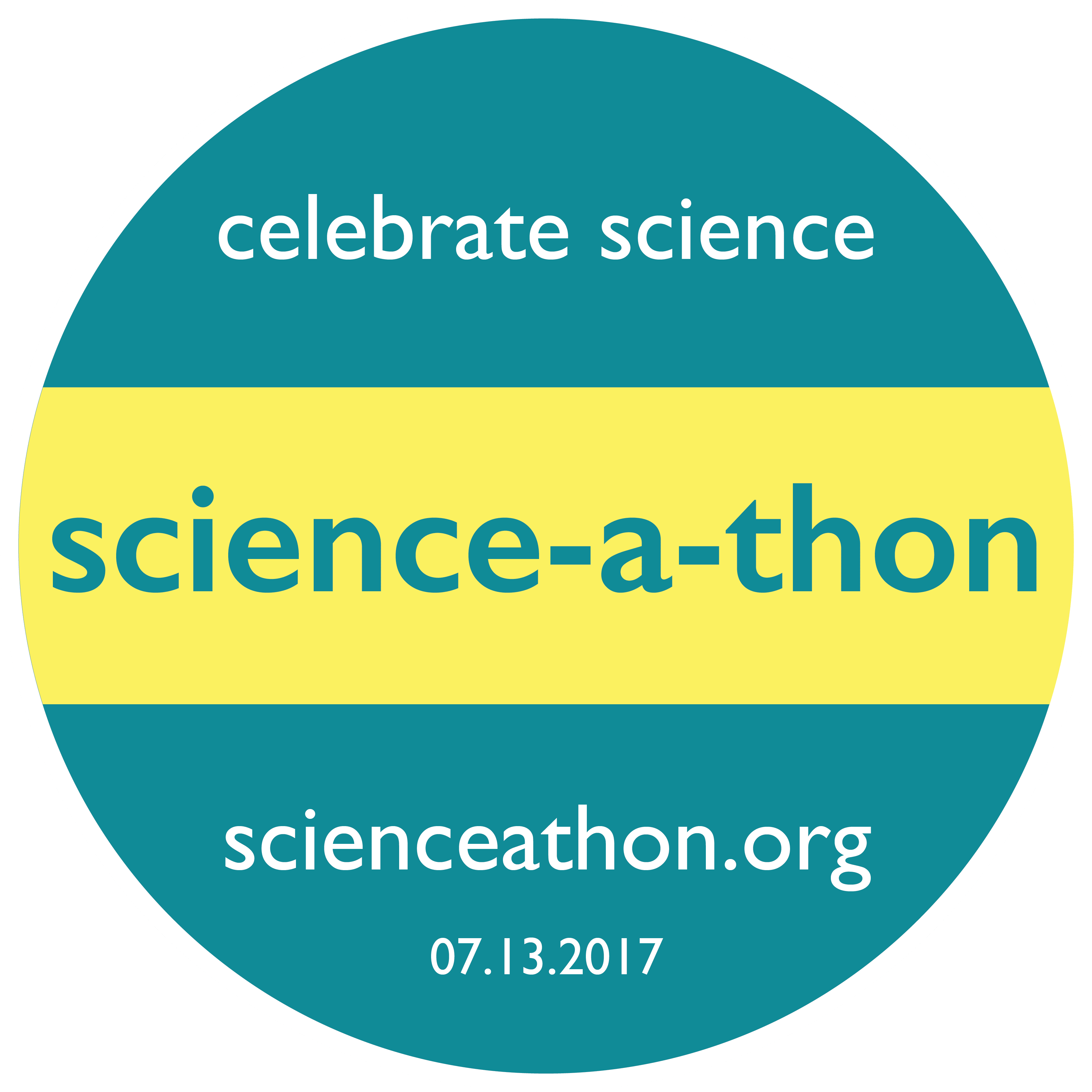 ESWN is thrilled to host Science-A-Thon, a one-day celebration of science and scientists (like you!). Science-A-Thon will showcase the work of scientists over a single "day in the life." Participants will post 12 photos over 12 hours on July 13. All participants will be raising money for ESWN. As you know, ESWN is free to join, with no dues or fees. So Science-A-Thon connects the public with the amazing scientists of ESWN and beyond, and raises much needed money to support our organization and help us maximize our impact. Science-A-Thon is open to people of all genders, any field of science, professionals, students, and folks who want to be a "#ScientistForADay". We would love to have everyone sign up and celebrate science together! You can also encourage your colleagues, friends, and family to join and/or sponsor you.
Learn more about this fun event at scienceathon.org!
Sign up at scienceathon.org/how
Support Science-A-Thon here