Special ESWN Tour of the California Academy of Sciences
Join ESWN for an exciting tour of the California Academy of Sciences (CAS), a leading planetarium, aquarium, and natural history museum all in one! Our tour will be personally led by Executive Director Dr. Jon Foley. Jon has been a long-time supporter of ESWN, and hosted a fantastic tour for our group in 2015. He will talk about science outreach, his transition from a career in academia to museum director, the role of museums in research and public education, and more! This will be an excellent opportunity to meet other ESWN members and supporters, and you will go behind the scenes at one of the top science museums in the world! It will be an incredible experience!
This amazing event is for a small group (15 sign-ups max). A $100 minimum donation to ESWN is required per person. Click here to donate via PayPal. These contributions will be used to help fund other ESWN activities at AGU and beyond. Anyone is welcome to participate in the tour, whether ESWN members,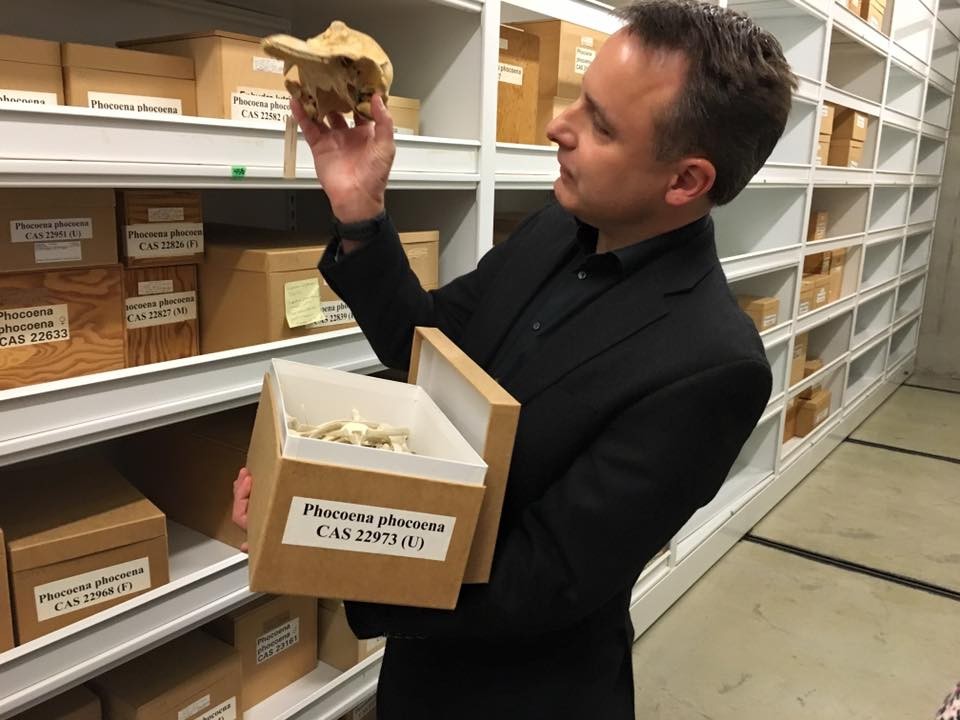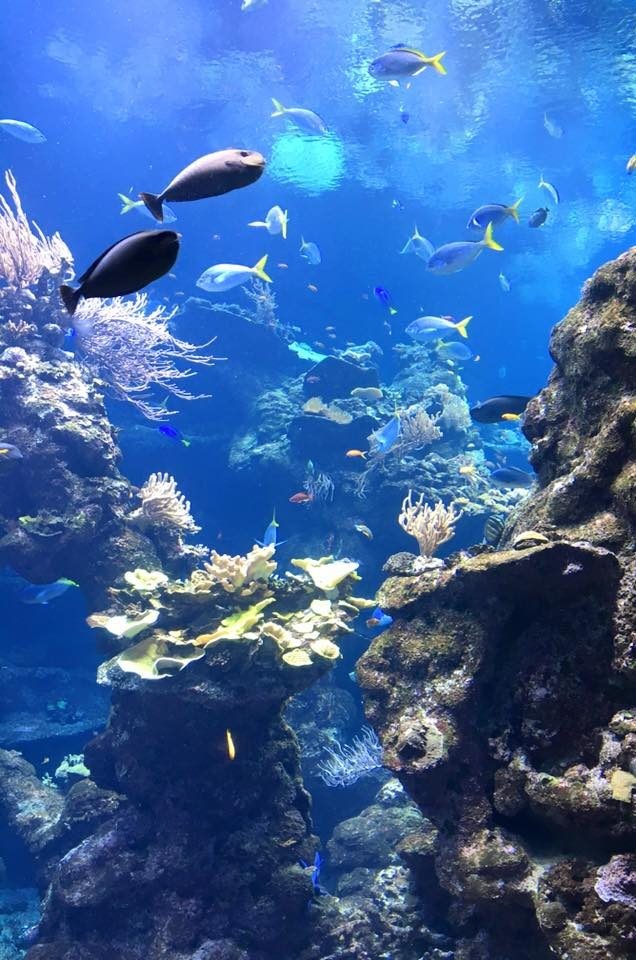 guests, or others interested in science and diversity. The tour will take place on Sunday, December 11, 2016, from 2pm to 5pm. Attendees are responsible for transportation to the museum, located in Golden Gate Park. We will help connect participants interested in sharing Ubers.
All spots for the 2016 tour of CAS have been filled. Thanks to all who signed up! We are looking forward to seeing you at this awesome behind–the–scenes tour!